An Arranged Marriage Mafia Romance​
They said life itself is the most wonderful fairy tale. I think that's bullshit.
"I can't be restrained. I'm born to be free."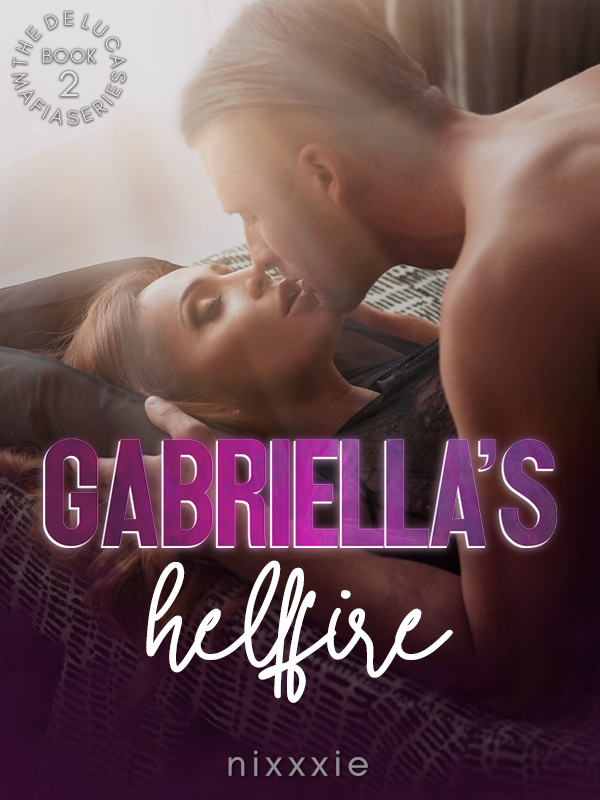 Living the lives of all the characters in my books.
Nix is a webnovelist, an aspiring author, a wife, and a mother to two fluffy furbabies.
Her love for chocolates is just as strong as her passion for writing. She's afraid of roller coasters but enthusiastic about creating twists that would guarantee a whiplash.
Inspiration surges when darkness falls and an impromptu movie would play out in her head…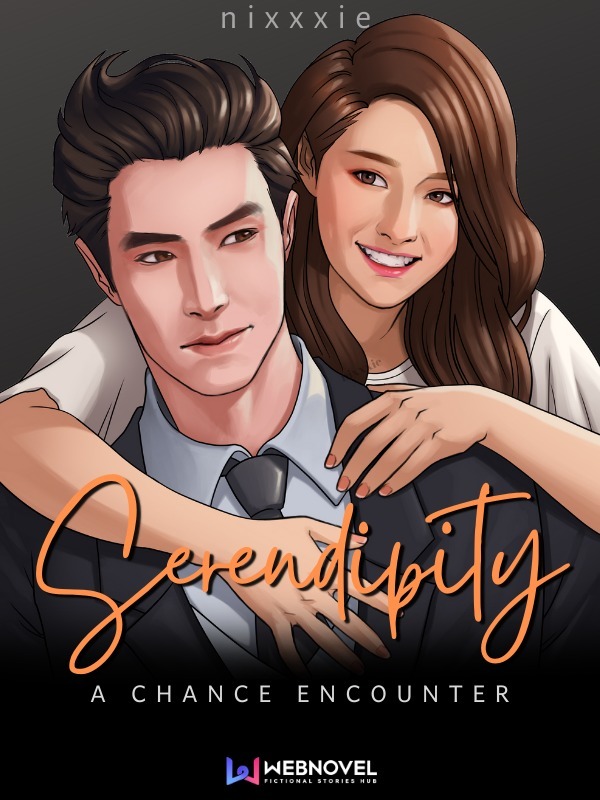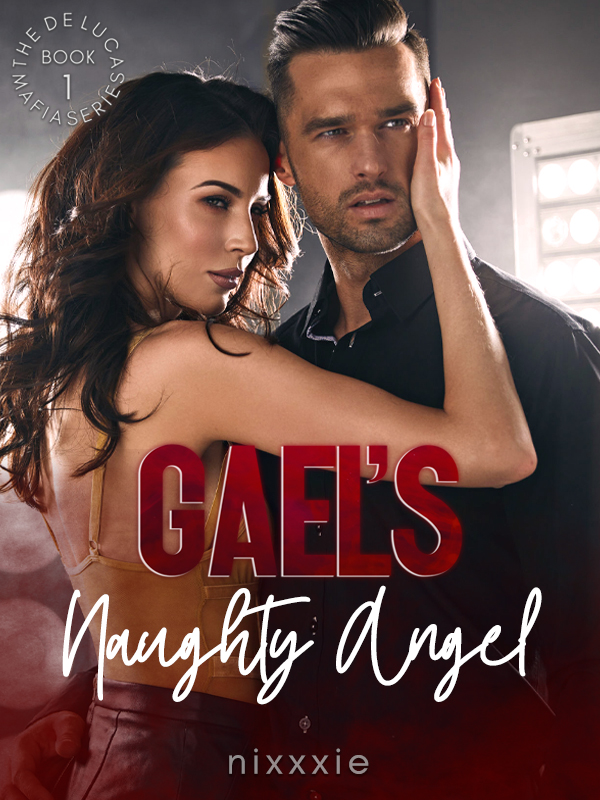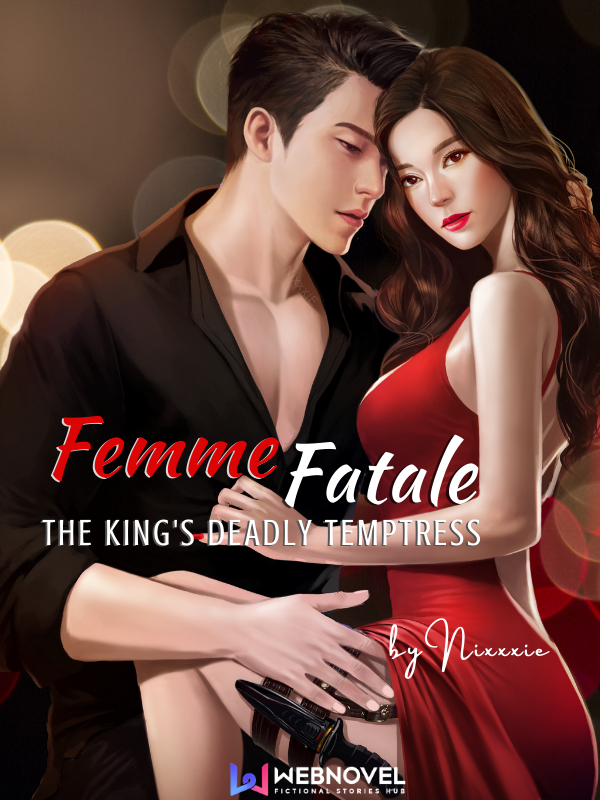 The King's Deadly Temptress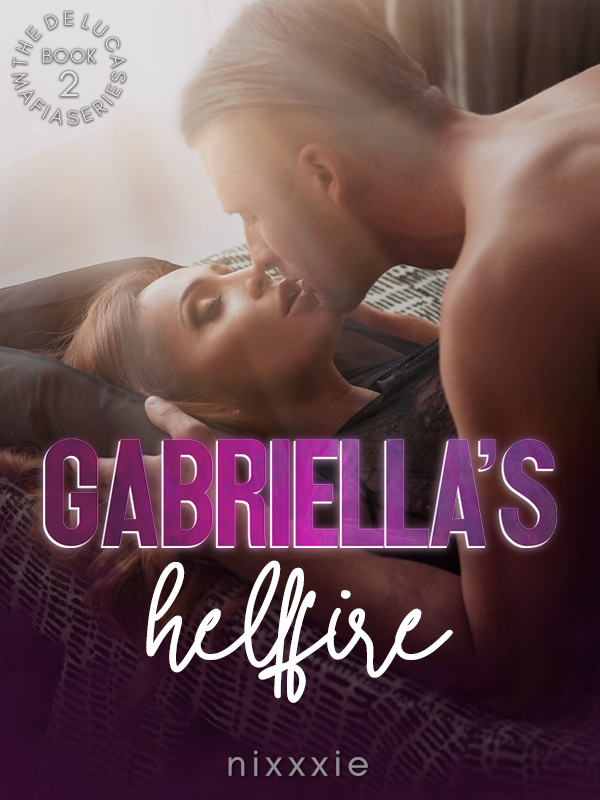 An Arranged Marriage Mafia Romance
True love isn't just about having someone you can't live without. It's about realizing that not every day is rainbows and butterflies… It's that even if there's a storm, you make sure you'll be each other's reason for living.
Incorrect access token specified.